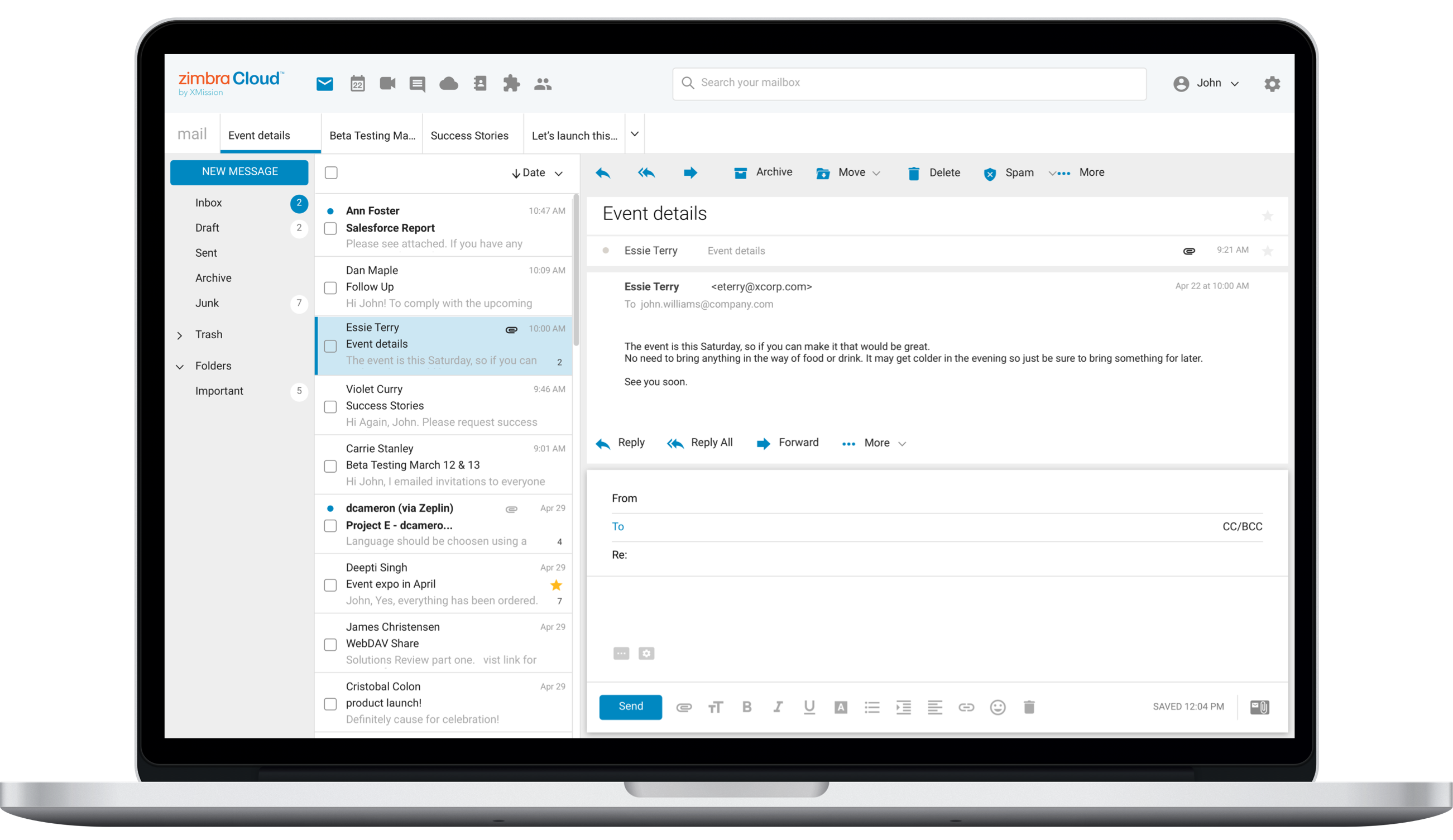 Is your business email provider increasing your IT expenses?
Manage your business better, reduce your IT spend and meet your cost reduction strategies with Zimbra Cloud - a full-feature cloud-based email and productivity suite for your business. Your SMB success depends on it.
Cost optimization with Cloud Email to optimize your IT spend
Google Workspace and Microsoft 365 bundle tools that you may not want or use, so you have to pay extra to use the apps you and your team love, like Slack, Zoom, Dropbox and more. Discover the better, more budget-friendly alternative to Google Workspace and Office 365.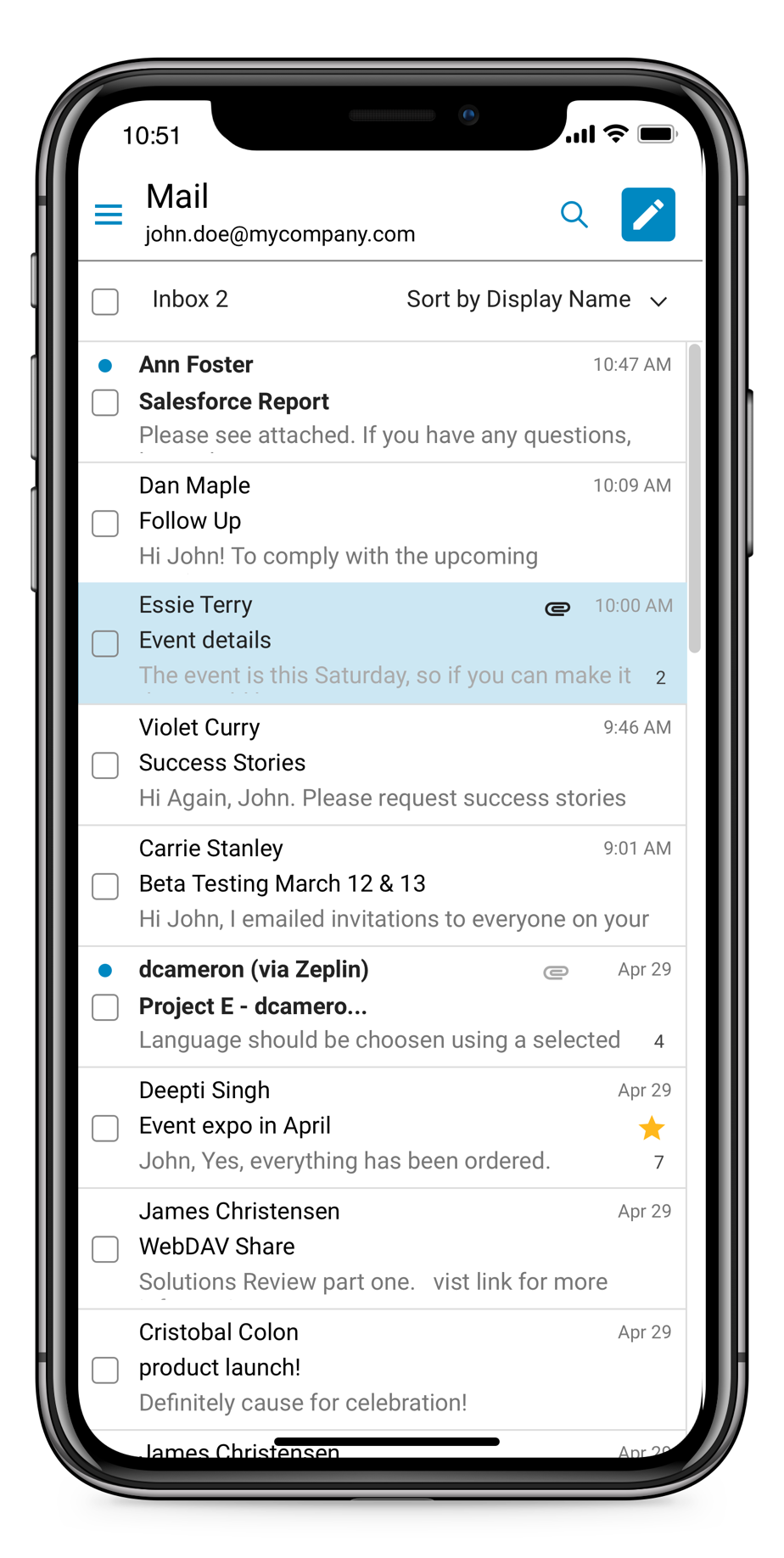 Don't pay so much! Rethink your email & IT expenses.
Zimbra Cloud is the alternative to high priced email! It's secure, ad-free, cloud-based business email+++ with:
One-click access to built-in business productivity apps - document sharing, cloud storage, video conferencing, chat & more
Simple integration with popular apps like Slack, Dropbox, Zoom and more
Easy migration from your current email into a unified inbox
Top of the line secure email with 2FA
Fastest search around (even searches your attachments)
Easy access, anywhere, anytime on any device
Scalable email to grow with your business