Commercial Certificates in Your Zimbra Installation Webinar
Join Rick King, Technical Support Engineer at Synacor for 11+ years, to learn how to implement single- and multi-domain certificates in your Zimbra deployment. He will also share best practices and common issues for commercial certs.
Don't miss this informative 60-minute webinar -- RSVP Today!
APAC: Wednesday, 14 November, 2018
Time: 08:00 IST | 09:30 WIB | 10:30 SGT | 12:30 AEST
EMEA/NA/LATAM: Wednesday, 14 November, 2018
Time: 08:00 PDT | 11:00 EDT | 16:00 BST | 12:00 BRT
Zimbra 8.8 or Zimbra X? Zimbra 8.8!
You have probably heard about our new product, Zimbra X ("ex") Beta. Our product team is working hard to accelerate and advance Zimbra X to make it feature-rich for the Enterprise market. That's going to take some time, and we will have more news about Zimbra X for Enterprise (Zimbra XE) in 2019!
Meanwhile, we would like you to stay focused on Zimbra 8.8, which continues as our primary edition for the global Enterprise market. We are working on a clear path from Zimbra 8.8 to Zimbra X, so buying a Zimbra 8.8 license now will put you in a good place for a reasonably easy path to Zimbra X in the future. Please stay tuned for more information…! Interested in Zimbra X Beta? Request access today.

From the Zimbra Blog
Upcoming Events
PIMEC 2018

Powered by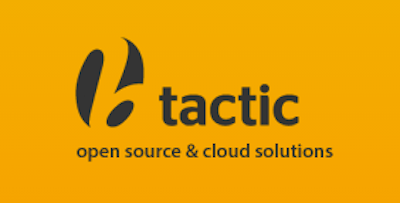 18 October, 2018
Carrer de Viladomat, 174, 08015 Barcelona - Spain
Don't miss PIMEC 2018 on Thursday 18th October in Barcelona (Spain) -- it's just in a couple of days! Join us, PIMEC and our partner bTactic to learn about Zimbra. Andreu Bru (Department of Technology and Innovation Director at Pimec) and Oscar Ortega (CEO at bTactic) will be happy to meet you and discuss the key benefits of Zimbra as a hosted solution for any small or medium enterprise/public administration. Save your free seat TODAY and see the full agenda here.

CONIP Judiciário 2018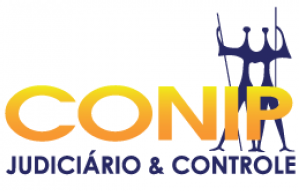 6 - 7 November, 2018
Brasília, Brazil
CONIP Judiciary 2018 promises an innovative and exciting program focused on the use of new technologies for innovation and modernization of the judiciary. Zimbra and Inova are sponsors of the event.

Malaysia Cloud + Data Center Convention 2018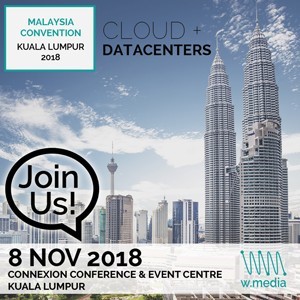 8 November, 2018
Kuala Lumpur, Malaysia
The push for digital economy and "Cloud-first" strategy have been driven the growth of data centers in Malaysia. Alibaba and Tencent have announced their new set ups, and market experts are expecting more hyperscalers to follow suit. Don't miss industry topics on hybrid cloud, data center optimization and building a resilient and scalable IT infrastructure. CITIC Telecom & Zimbra are proud to be part of this event. Register today to and meet us in Kuala Lumpur!

Zimbra Collaboration System Administration

12-14 November, 2018
Avenue Taieb Mhiri, Immeuble Yasmina, Ariana - Tunisia
Dot TN, our only Certified Training Partner in Africa, is organizing a training on Zimbra Collaboration System Administration (ZCS). This 3-day course will provide information to help you improve and streamline your Zimbra deployment. Attendees will also learn best practices and methodologies to improve and enhance their Zimbra Collaboration administration skills. To register, follow this link.

LIBRECON 2018

21-22 November, 2018
Bilbao, Spain
Zimbra will team up with our partners bTactic & our fresh new Silver Partner Essi Projects to attend the annual Open Technologies European event LIBRECON. The event will take place at Euskalduna Conference Center next month. Over 1,500 visitors are expected to discover the latest innovations from Open Source driven companies, so don't miss it! Interested in a case study? Would like to ask questions about Zimbra's advanced features? Entry tickets are on sale until October 31st. Get yours today!

Zimbra in Sicily

Wednesday 21st November 2018 at Open Hub Med, SS113 Bivio Foresta, 90044 Carini - Palermo
Thursday 22nd November 2018 at Romano Palace Hotel, Viale Presidente Kennedy 28, 95121 Catania
Join us and our Gold and Certified Training Partner Ilger at Zimbra in Sicily on November 21 & 22. Both days provide a great opportunity to learn about Zimbra and see why Zimbra is an essential, added-value to any public or private organization who wants to optimize the return on investment for their email platform.
Antonio Luccini (Channel Sales Manager at Zimbra), Federico Germi (CEO at Ilger) and other special guests look forward to meeting you and discussing the key benefits of Zimbra as an advanced business email & collaboration tool.
Click here to pick up a date to see the agenda. Registration is free!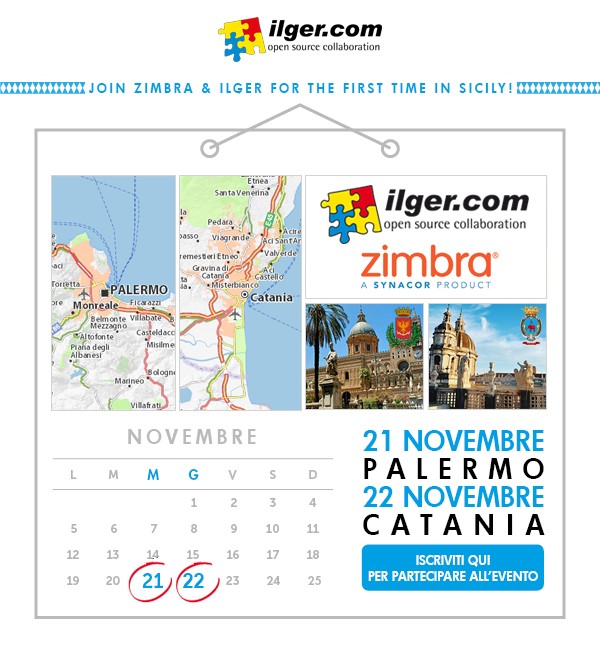 Paris Open Source Summit 2018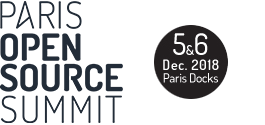 5 - 6 December, 2018
Paris, France
As previously announced, Zimbra and Zextras Services will be at Paris Open Source Summit 2018! We invite you to booth B16 to see the exciting new features available in Zimbra 8.8.10. Register today! We can't wait to see you there!

See you at Zimbra events around the globe..!