What's New This Month?

NEW Zimbra Patches: 8.8.9 Patch 5 + 8.8.8 Patch 10
Zimbra 8.8.9 "Curie" Patch 5 and Zimbra 8.8.8 "Turing" Patch 10 are now available.
Did you miss the Zimbra Disaster Recovery (Legacy) webinar? Navdeep Mathur from Zimbra Support shared important information about this Zimbra function. Watch the 30-minute webinar
here
to learn:
What is Disaster Recovery (DR)?

What are DR strategies in Zimbra?

What is Zimbra Backup & Restore and how does it work?

What are snapshots and how can you use them in DR?
Zimbra Passes the Test for Gribbles Pathology Malaysia with a Combination of Network Edition and Open Source Edition Licenses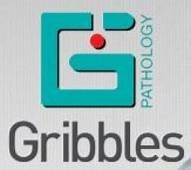 Gribbles needed an email platform with the highest quality privacy & security features and simple, easy-to-use collaboration for their users. They chose Zimbra for:
Sharing email folders and contacts with other users

Shared department and organization calendars

Team Briefcase folders for projects
What are You Watching Lately?
Did you know that over ⅓ of our time online is spent watching video content? 37 Staggering Video Marketing Statistics for 2018
Use your online video time wisely … Zimbra's YouTube channel has everything you need to know about Zimbra in multiple languages! Here's a teaser of what you can watch:
Webinars on Zimbra admin features

Demos of Zimbra end-user features

Product updates and demos

Fun Zimbra bits and more!
From the Zimbra Blog
Upcoming Events
PIMEC 2018

Powered by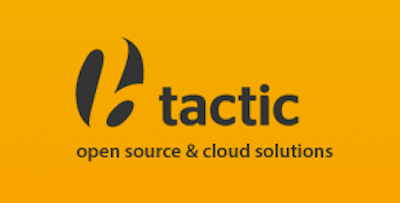 18 October, 2018
Carrer de Viladomat, 174, 08015 Barcelona - Spain
Want to discover the key benefits of Zimbra as a hosted solution? You'll have the perfect occasion to find out more at PIMEC 2018. Come and meet Zimbra and our local partner bTactic! Save your free seat, and see the agenda here.

CONIP Judiciário 2018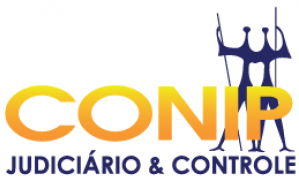 6 - 7 November, 2018
Brasília, Brazil
CONIP Judiciary 2018 promises an innovative and exciting program to maintain the broad and democratic forum that discusses the limits and possibilities for the use of new technologies in the judiciary. Zimbra and Inova are sponsors for the event.
Malaysia Cloud + Data Center Convention 2018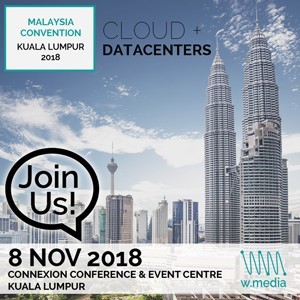 8 November, 2018
Kuala Lumpur, Malaysia
The push for digital economy and "Cloud-first" strategy have driven the growth of data centers in Malaysia. Alibaba and Tencent have announced their new setups, and market experts are expecting more hyperscalers to follow suit. Don't miss industry topics on hybrid cloud, data center optimisation and building a resilient and scalable IT infrastructure. CITIC Telecom & Zimbra are proud to be part of this event. Register today and meet us in Kuala Lumpur!

LIBRECON 2018

21-22 November, 2018
Bilbao, Spain
The annual Open Technologies event,
LIBRECON
, will take place at
Euskalduna Conference Center
in November. With over 1,500 visitors expected, Zimbra and our partner
bTactic
will be part of this major industry fair to present you a case study and answer all you want to know about Zimbra 8.8.9.
Paris Open Source Summit 2018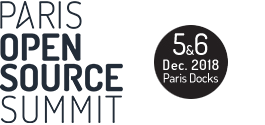 5 - 6 December, 2018
Paris, France
Digital revolution, technological innovations and their impact on society will be the major topics exposed at the upcoming Paris Open Source Summit 2018. Zimbra and Zextras Services will welcome you at booth B16 to show exciting new features available with Zimbra Network Edition's latest release. Register today! We can't wait to see you there!

Zimbra Around the World
Past Events
CONFIG MALAYSIA 2018
6 September, 2018
The Conference For Government ICT Officers of Malaysia 2018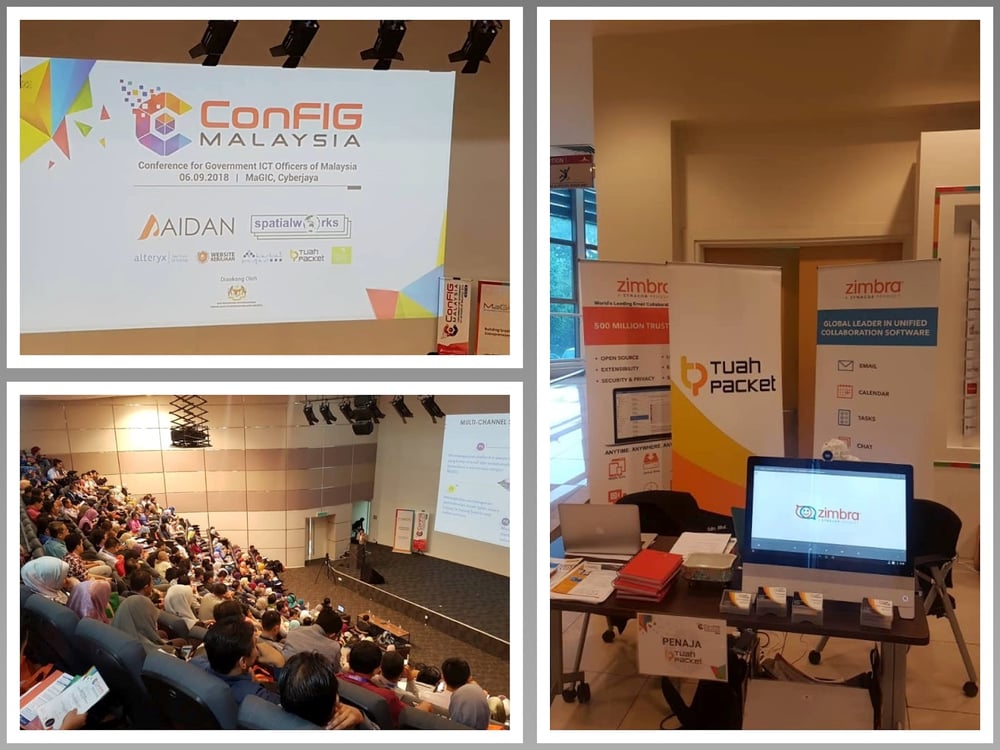 Tuah Packet Sdn. Bhd. Zimbra Authorized VAR was one of the main sponsors at this year CONFIG Malaysia, promoting digital transformation among the public sector. This year was a well attended event with over 300 participants.


Solutions Hamburg 2018
14 September, 2018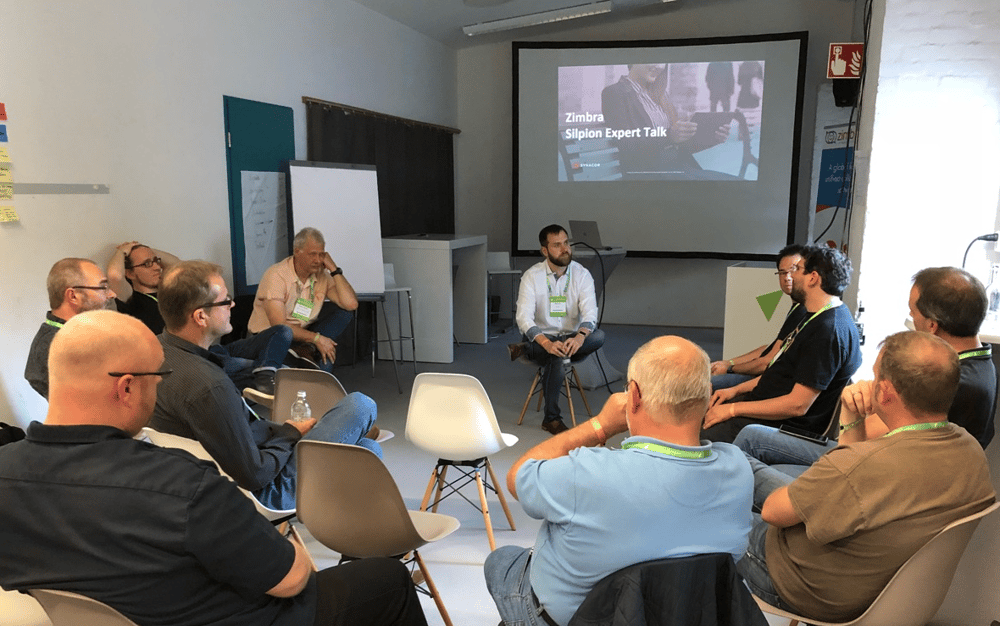 Rene Otto (VP Product, Email & Collaboration) and Matthias Kunz (Channel Sales Manager) attended the Solutions Hamburg 2018 event, joining the Zimbra Expert Circle organized by Silpion. Customers were excited about Zimbra's product roadmap and couldn't wait to see more details about upcoming releases.
Warm Regards,
Your Zimbra Friends & Colleagues