What's New This Month?

Patch Info: All You Need to Know
Customers upgrading from previous releases can use full 8.8.9 installer, which includes Patch3 packages...
Worldwide Momentum for Zimbra!
Around the world, more and more people ...
Recognize the Zimbra name

Know the advantages of Zimbra

Love Zimbra
Check out recent press coverage about Zimbra:
Zimbra's New Software Development Lifecycle (SDLC)
Check out the new blog post from Rene Otto, our VP of Email Products! "Zimbra is committed to delivering top performing products, and integral to that is our new SDLC, which will help us create quality products delivered in a customer-friendly, predictable way." Click here to read more.
30-40% Drop in Annual Operating Costs for Tamini Thanks to Move to Hosted Zimbra Solution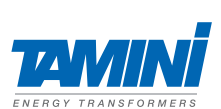 Italy's Tamini Transformers is already saving a lot of money with Zimbra. Francesco Savini, Head of Information Technologies, says, "Our reduction in costs, and the robustness of Zimbra, have convinced our CEO that Zimbra is the right choice." Click here to learn more.

From the Zimbra Blog

Upcoming Events
Solutions Hamburg 2018

12-14 September 2018
Kampnagel, Jarrestrasse 20, 22303 Hamburg - Germany
Zimbra will see you at Germany's largest annual digitalization conference, Solutions Hamburg, on Friday 14 September with our partner Silpion. Join Rene Otto and Team for the 5th edition of Zimbra Expert Circle -- a customer-based group that meets twice a year to exchange Zimbra technical knowledge. Click here to get a ticket or email jacobitz@silpion.de to register for the Zimbra Expert Circle. See you there!

PIMEC 2018

Powered by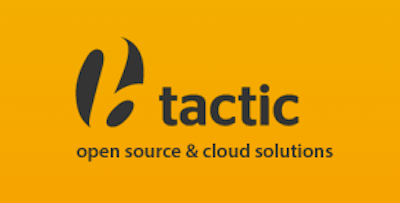 18 October, 2018
Carrer de Viladomat, 174, 08015 Barcelona - Spain
PIMEC links, represents, defends and promotes small & medium enterprises and freelancers to public administrations in the region of Catalonia. They will introduce their new Zimbra BSP offering on October 18th, and Zimbra will be there with our local partner bTactic to address the benefits of Zimbra as a hosted solution. Save your free seat with an email to btactic@btactic.com.

LIBRECON 2018

21-22 November, 2018
Bilbao, Spain
LIBRECON is an annual international event for the Open Technologies sector. This 7th edition will take place at Euskalduna Conference Center in Bilbao, and over 1,500 visitors are expected. We will be showcasing our latest product updates with our partner Btactic. More info coming soon!
Zimbra Around the World - Recap
FISL18
Charles Simao, Zimbra's South America Sales Director, joined Zextras at FISL in Brazil in July. FISL was attended by representatives of the free software movement and authorities.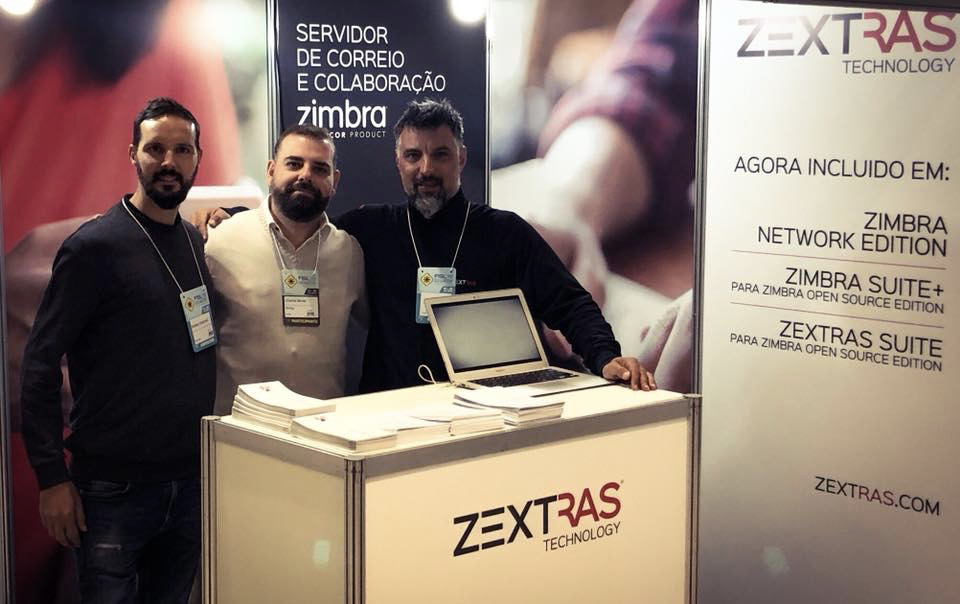 Zimbra Enterprise Sales and Marketing Team Training in Singapore!
Zimbra's APAC Team was happy to host their peers from other regions in July! We shared our best practices to ensure that we continue to deliver excellence to our partners and customers around the world.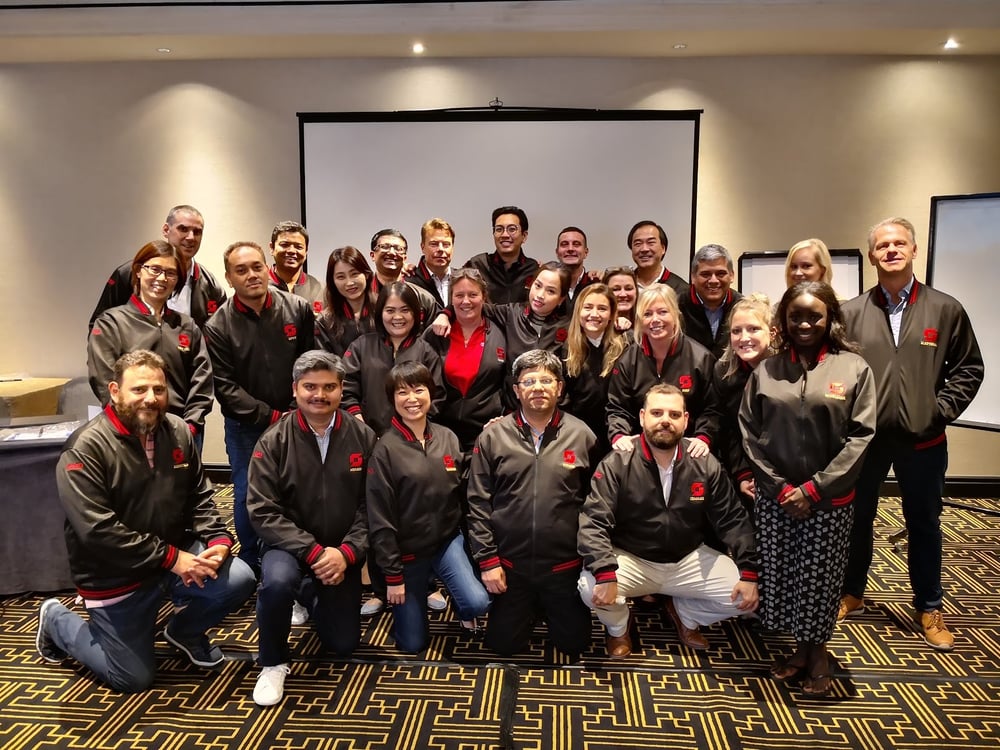 "A Sales Accreditation exercise had the team on their toes. The interaction and participation were amazing. The team left Singapore motivated with an understanding of value selling and greater appreciation of one another's contribution and effort. Together, we strive to achieve a successful partner ecosystem."
- Gautam Ramachandran, Director, Worldwide Channels Management & Solutions Advisory
We are delighted to share that Zimbra ACTIV8 Vietnam was a HUGE success, with over 60 attendees.
This was our first Zimbra ACTIV8 event, and our first event in Vietnam. Partners and customers loved the fresh look and invigorating colour of our ACTIV8 theme!
Special guest, Mr. Huynh Van Hung, Head of IT at Saigon Postel Corp. (SPT), a Zimbra customer since 2016, shared SPT's Zimbra experiences and successes.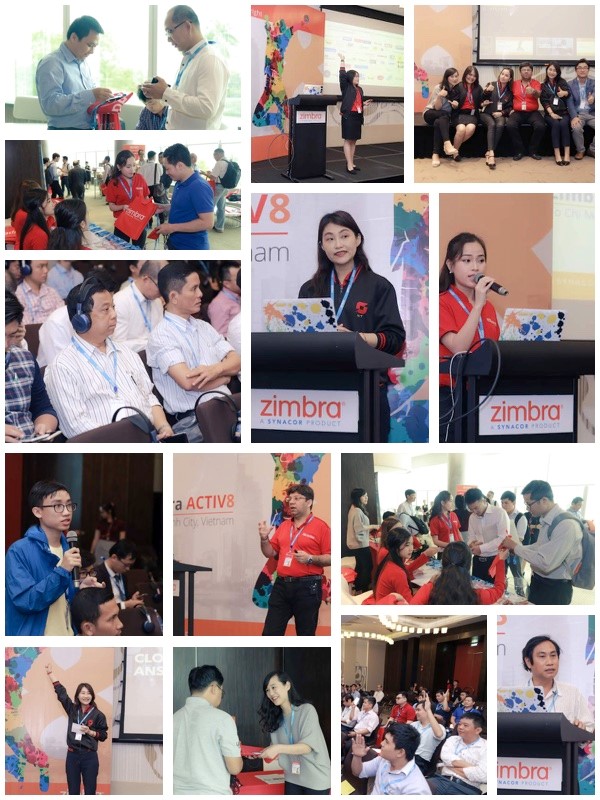 Warm Regards,
Your Zimbra Friends & Colleagues